Welcome to Les Courlis in beautiful south west France.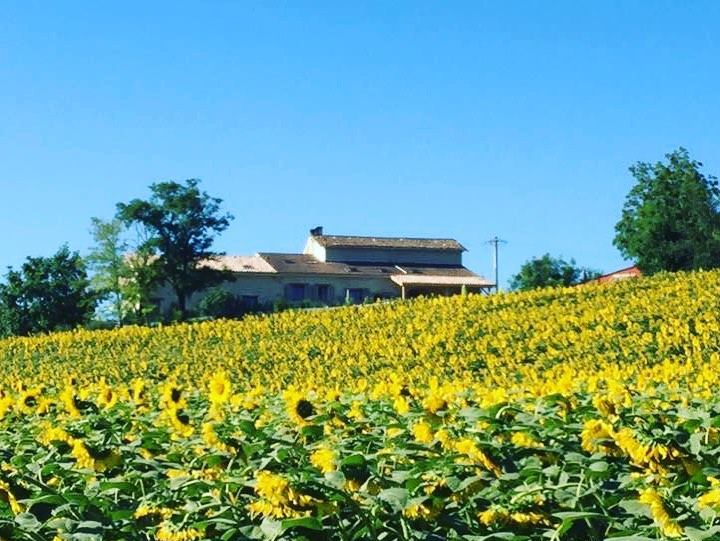 This is the land of castles, cuisine and fine wine, of summer festivals, sightseeing and canoeing on the Dordogne river.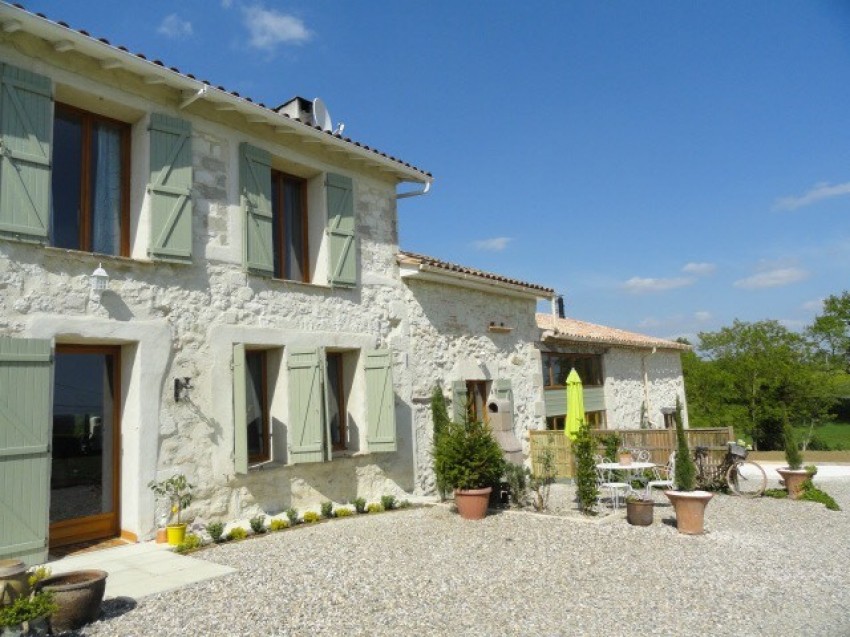 Les Courlis is a gorgeous honey coloured farmhouse with a stunning barn conversion.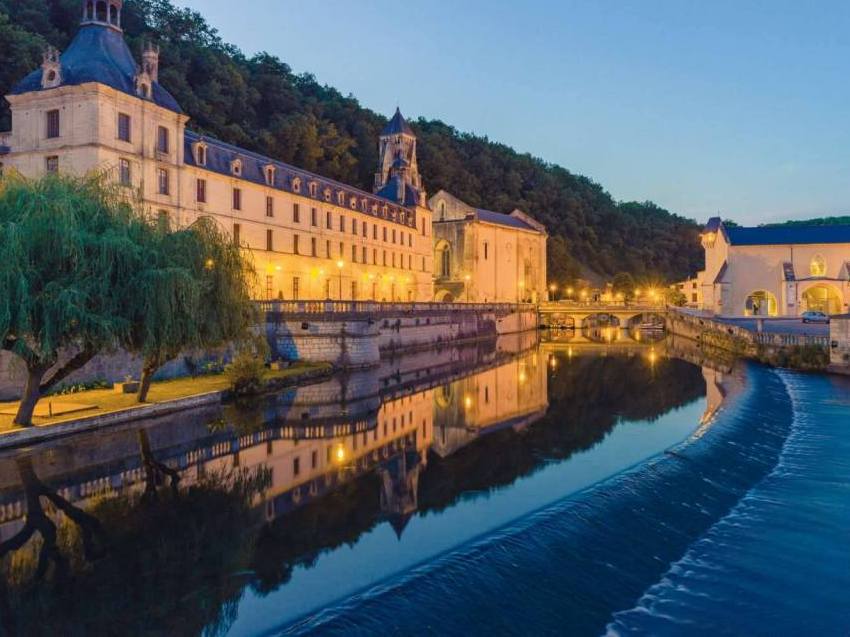 Perfectly located to make the most of being in this wonderful area, steeped in rich history.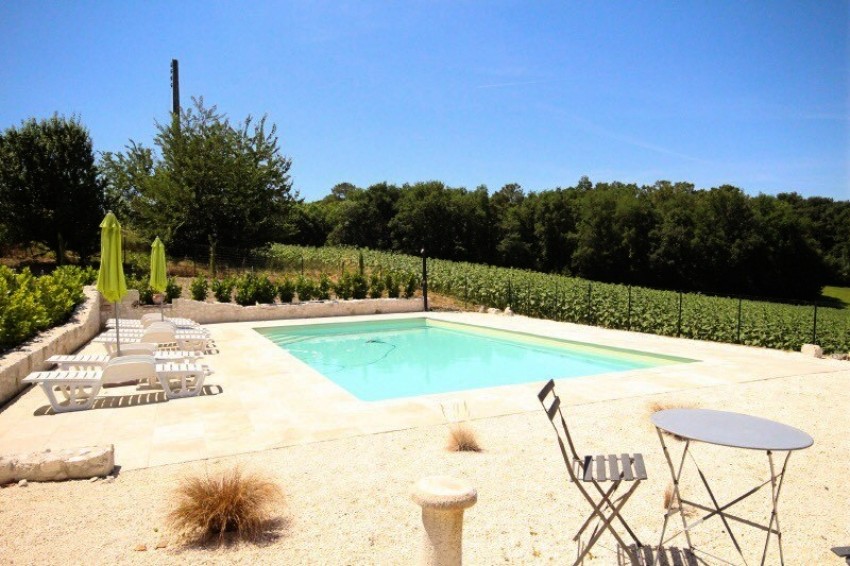 You can relax on the beautiful terrace, enjoy the heated swimming pool or wander the acres of gorgeous surrounding countryside.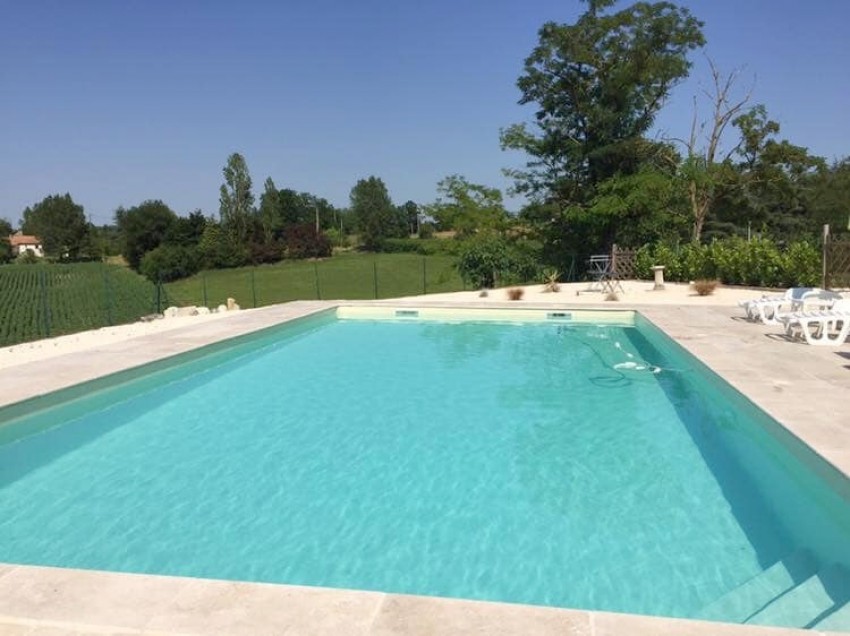 Les Courlis is bliss for urban escapees and families with a tranquil location, huge space and a family size heated pool.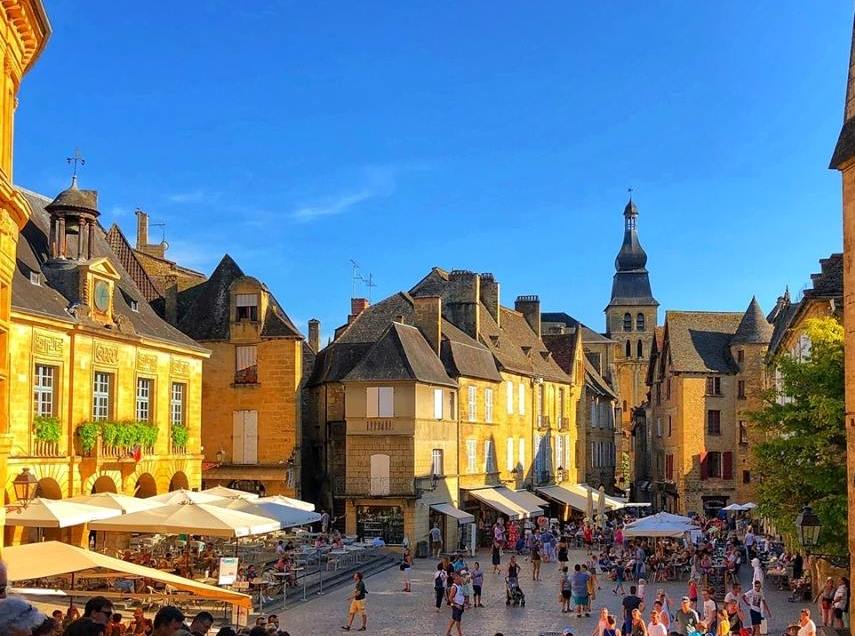 There are plenty of delightful restaurants waiting to be discovered in the nearby French towns.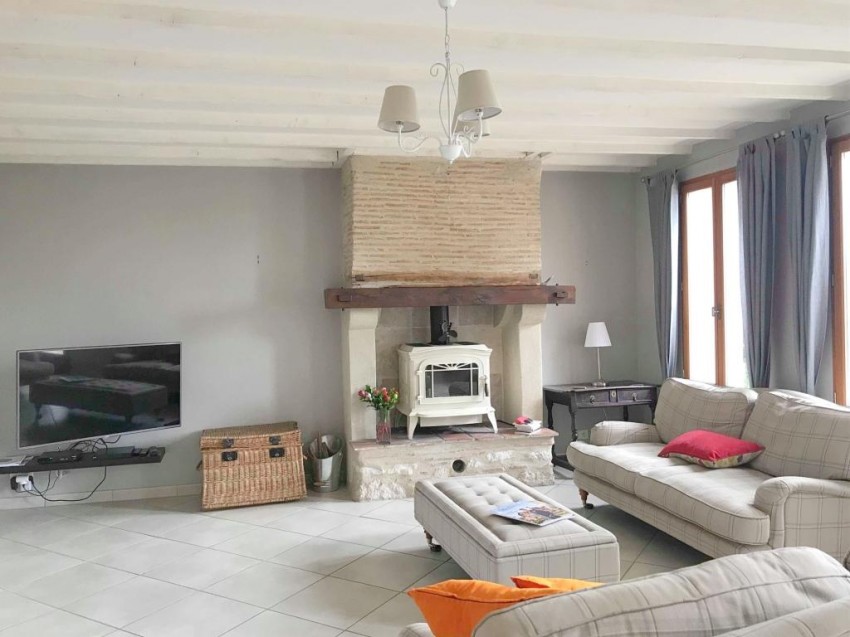 Located just a short drive from the popular medieval town of Eymet where there are shops for daily provisions and the heavenly night food markets (July and Aug).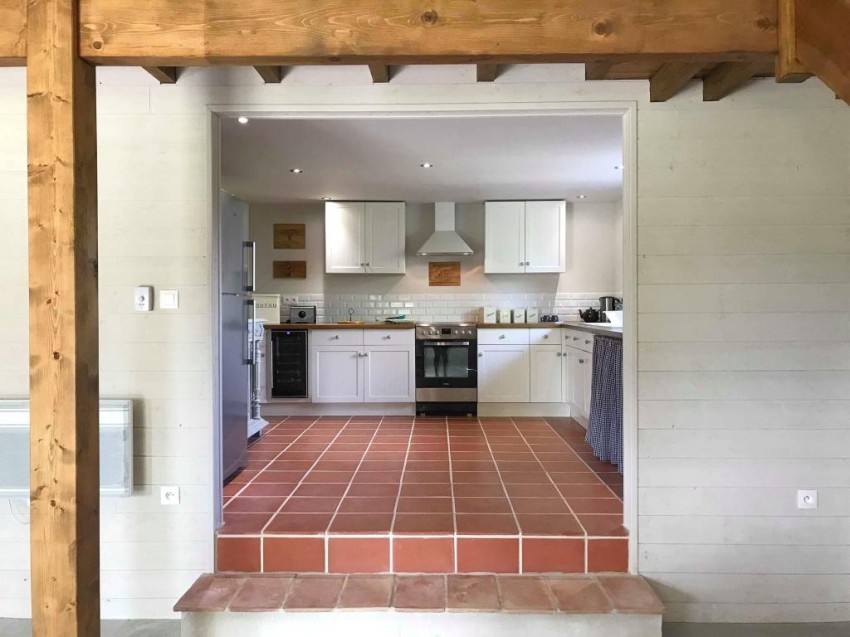 Les Courlis is fully equipped with every convenience you could imagine.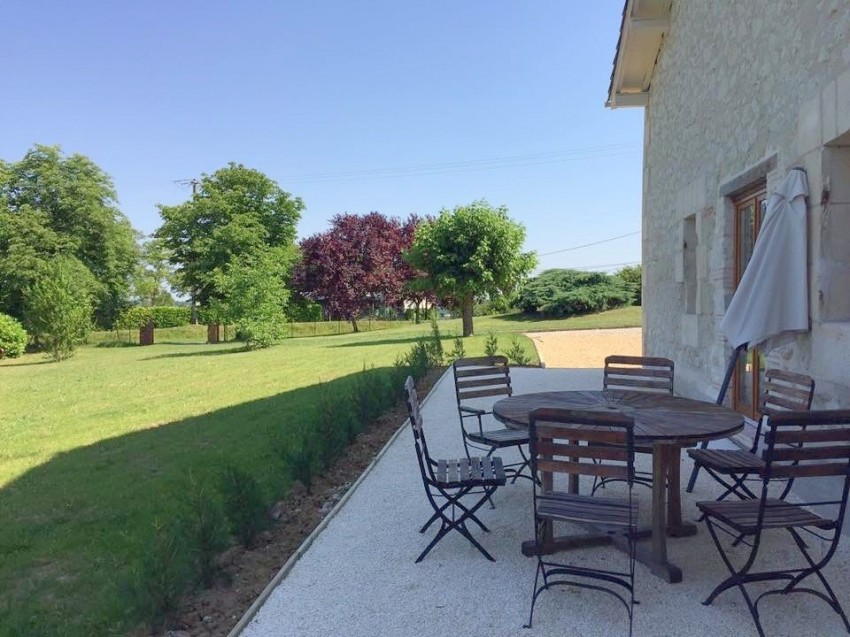 Luxuriously appointed and oozing charm, the owners have designed the restoration of this farmhouse with guests 'wanting to feel special' in mind.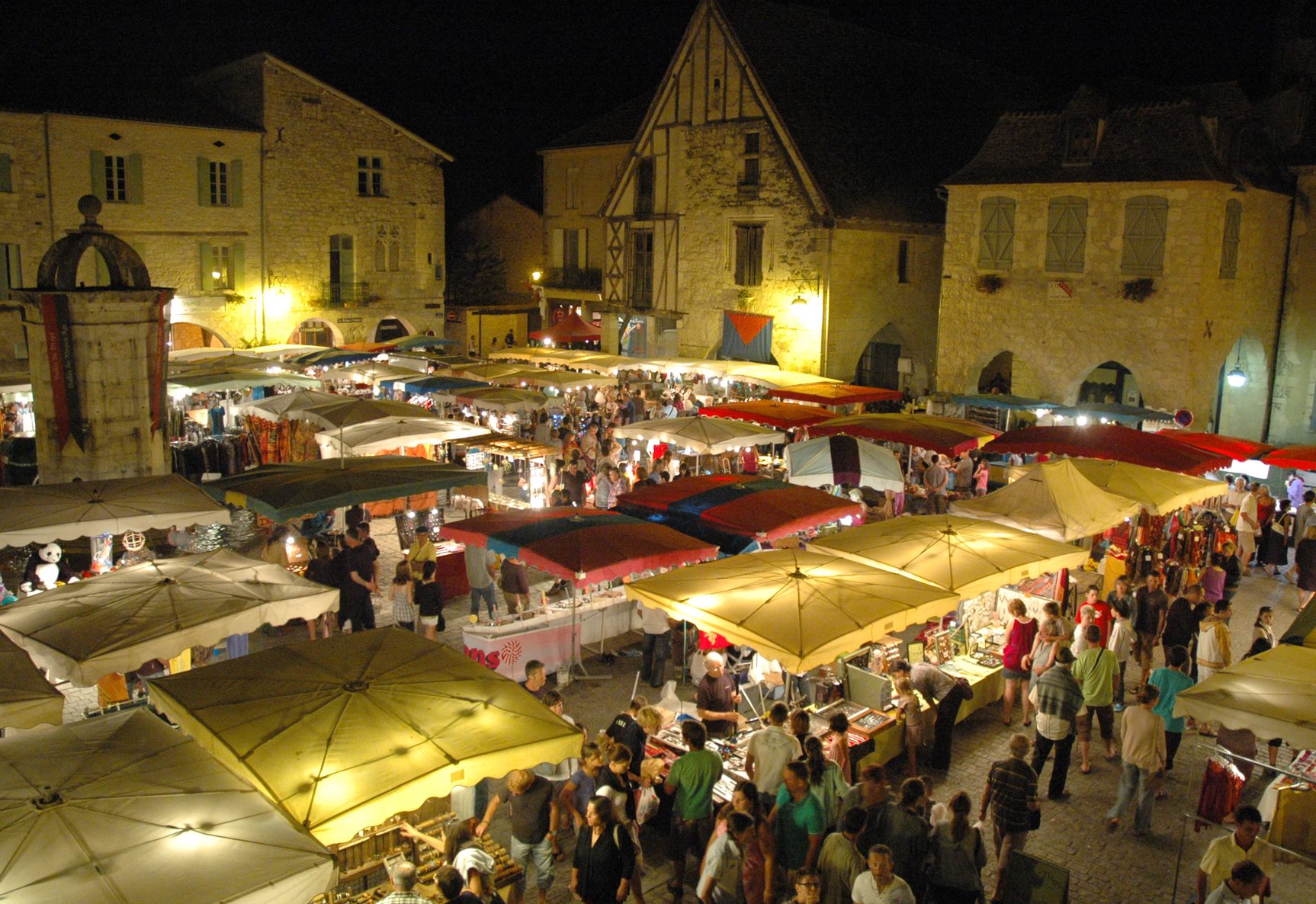 A wonderful country retreat full of character – come for history, relaxation, family time and exploring the Dordogne. A fabulous holiday awaits…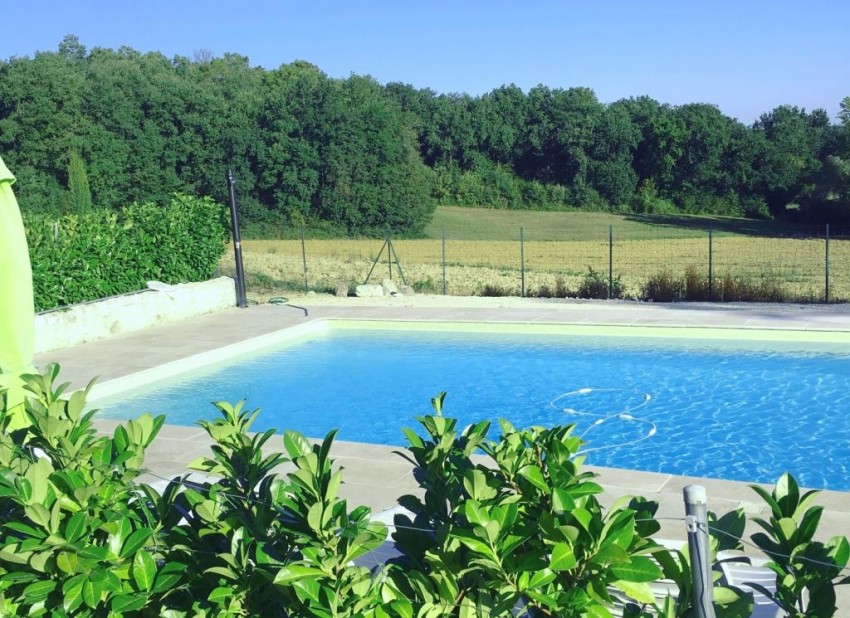 Please contact the owners directly by sending a request from this site.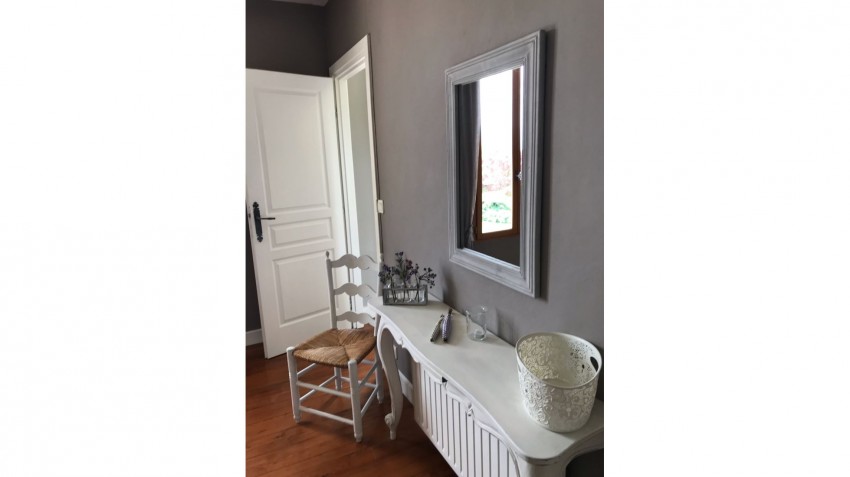 A warm welcome awaits...